【Steps Involved in Purchasing】

You will select a property or multiple properties you
would like to take a look at. We can also select properties
for you upon request.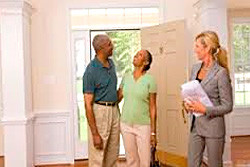 We will view actual properties. Information on each property will be provided thoroughly by the agent, along with consultation on topics such as payment methods, purchase/sales processes, schedules, inspections, etc.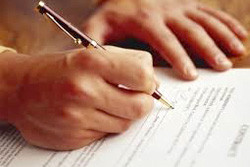 When you find a property you are interested in purchasing, we will put together a purchase contract to submit to the seller. The purchase contract will reflect your offer, or the price you wish to purchase your property which you are interested.

The seller will review the purchase contract we submit. If for whatever reason they are not satisfied with the content of the contract, they will submit a counter offer that reflects their desires. Once both parties come to a consensus on the content of the sales, the property will move into an official sales procedure.

The first step of the official sales procedure is opening a new escrow account.
Once both parties come to an agreement based on the purchase contract, the agent will open an escrow account with an escrow company, where all factors concerning the purchase/sales of the property will be put into the custody to this third party for a smooth and unbiased transaction.

The buyer must make an initial deposit of $1,000 into escrow .*amount may vary according to the contract.

A thorough investigation on the background of the property will take place by escrow.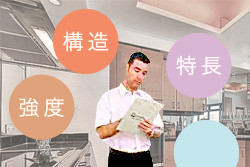 A thorough inspection of the property ~ including aspects such as whether utilities are functioning properly, or if there are any damages to the property. It will be conducted by a professional inspector.

We will review all information regarding the property which including condominium documents and survey maps.

If the property inspection is completed smoothly without major problems, the client will make a second deposit into escrow .*amount will vary according to the contract.

A thorough termite inspection of the property will take place.(We highly recommend to take this procedure especially for single family home)

In the case that the buyer is purchasing a property on a loan, it must be authorized before final documents are signed.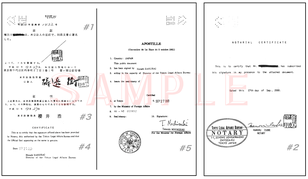 A notary public will accompany the buyer in notarizing all
legal documents needed for closing the property.

A final inspection of the property will take place, including thorough cleaning.

When all inspections are completed, the remaining balance is paid.

The ownership is transferred and the deal is closed!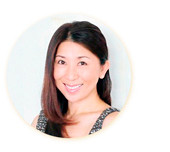 Your satisfaction is my #1 priority! For that we are serious about our accountability.Nana is happy to assist you on your journey towards
achieving your dream in Hawaii.